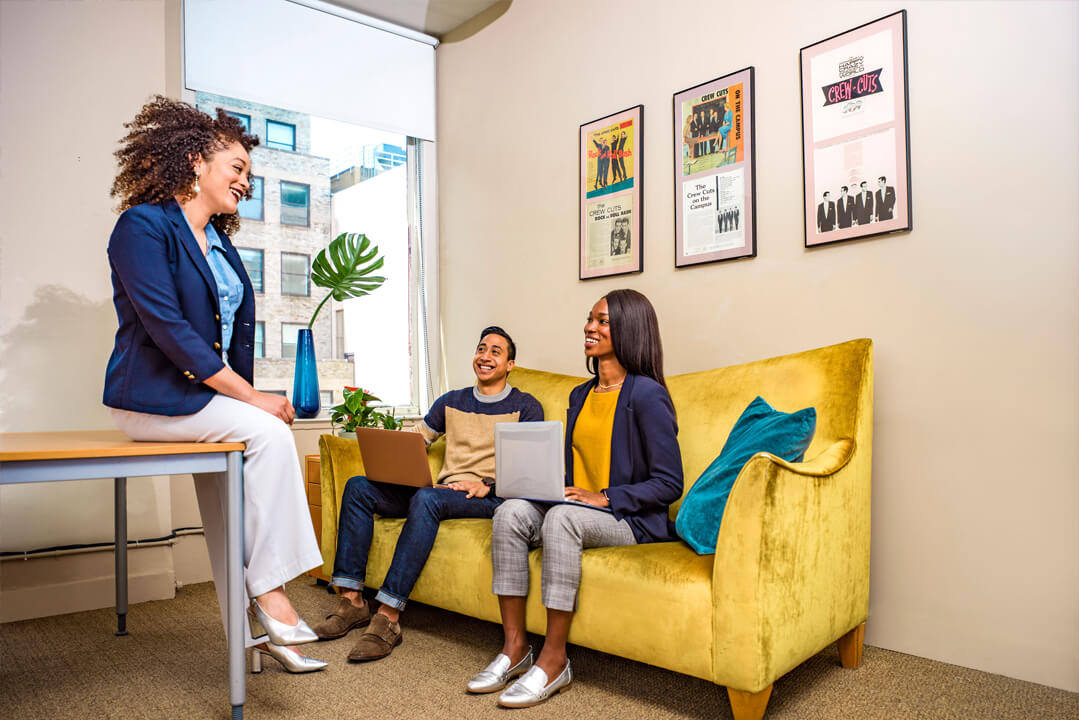 With over 30 years of experience in handling national default and REO work for lenders, NFS has excellent national coverage and real fact based applications to save lenders money, and prevent foreclosure. If borrower workouts and demand letters do not succeed as intended with much care, NFS does what is necessary keep non-performing loans off of the books and move properties into REO stage.
At NFS, our attorneys and staff handle all aspects of creditor representation from demand letters up thru full foreclosures, evictions, BK, etc. Once the property becomes an REO for a creditor, NFS handles all inspections, property preservation & maintenance, and property management to achieve a quick sale at a fair price.
Knowledge, and expertise in all forms of investor requirements enables NFS to meet all these very important requirements and obtain complete reimbursement lenders are eligible for. This includes on staff experts in FNMA and HUD loans divestitures which avoid claims and unapproved expenditures.
As properties become REO's, NFS offers the best in property management services such as timely BPO's, and listing agreements with top REO agents nationwide.